Your Competition Knows What Print Can Do...
So Should You!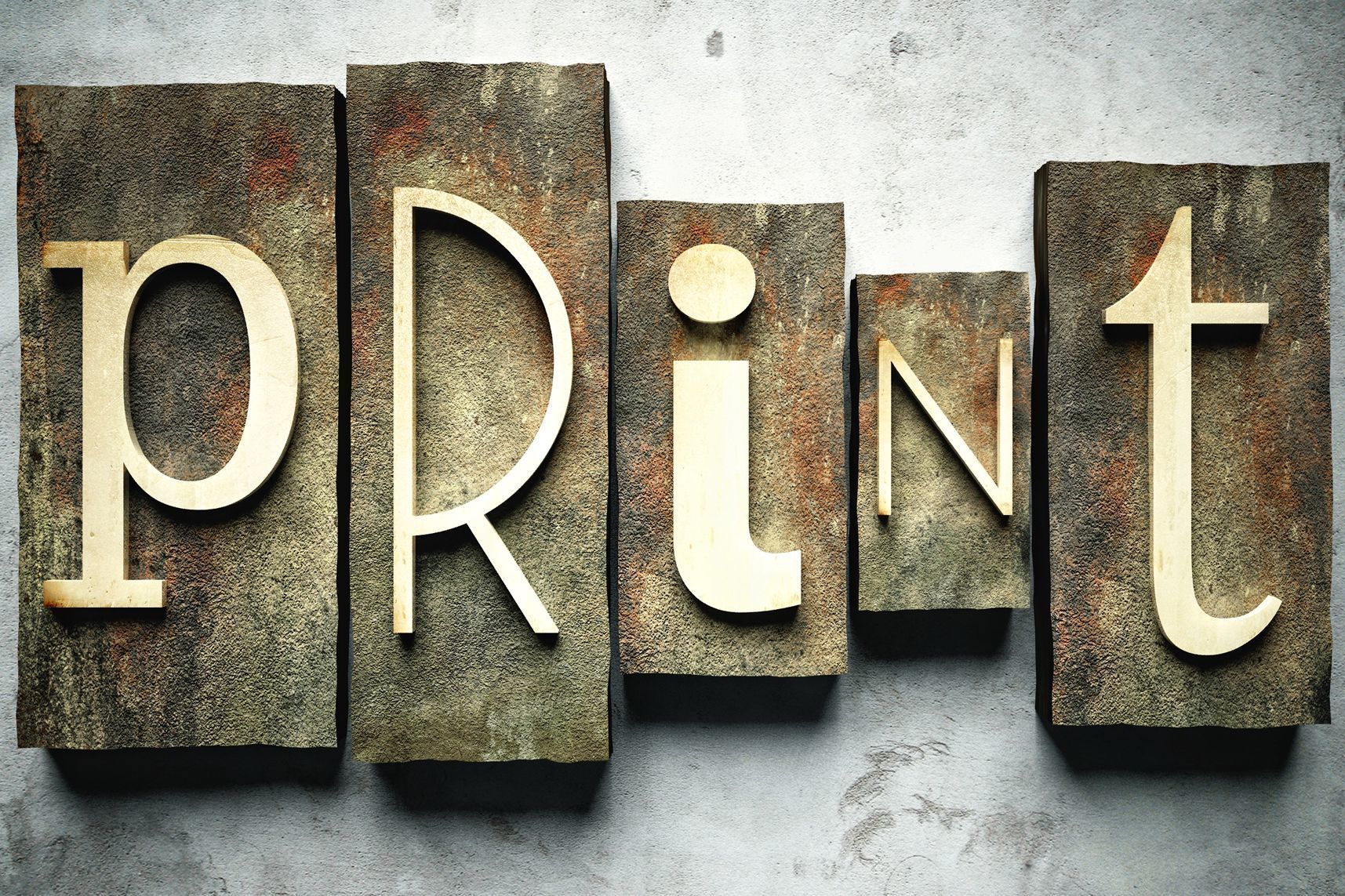 Minuteman Press Hanover is ready to exceed your expectations for ALL of your Print needs. Digital or Offset, We work with you to get your print project done right, the first time, when you need it. Need it delivered across town or across the country? Let us know and we can have it anywhere, on time, making your hard work shine!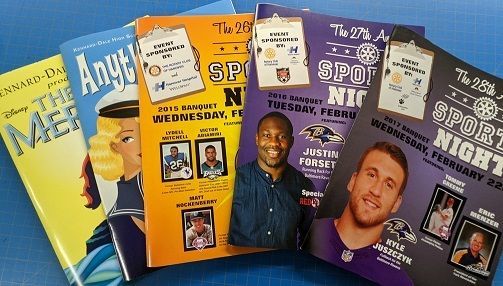 Professional Books and Programs
Lets face it! Print is beautiful! Have you ever gotten a program at an event or flipped through a professionally printed book at a team or school event? Then you know the connection that we have to print. It makes us a part of an event and it helps to bring groups of people together!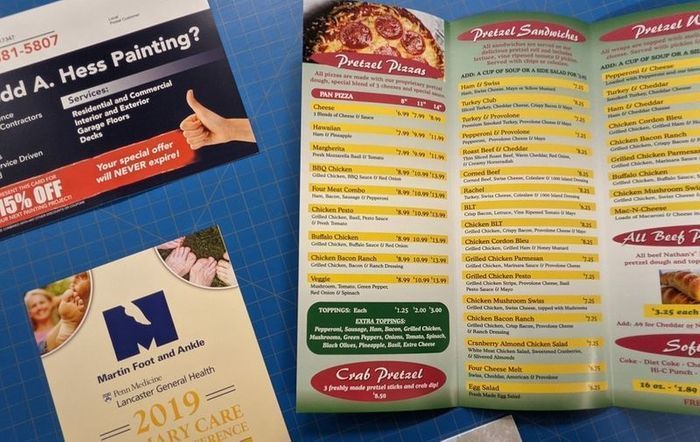 People Love Print!
Emails don't grab your attention like the living colors and lively graphics of print. You control the tactile feel of your message through the paper that you choose. Your message dances off of the paper and into your customers imagination. Email can't do that...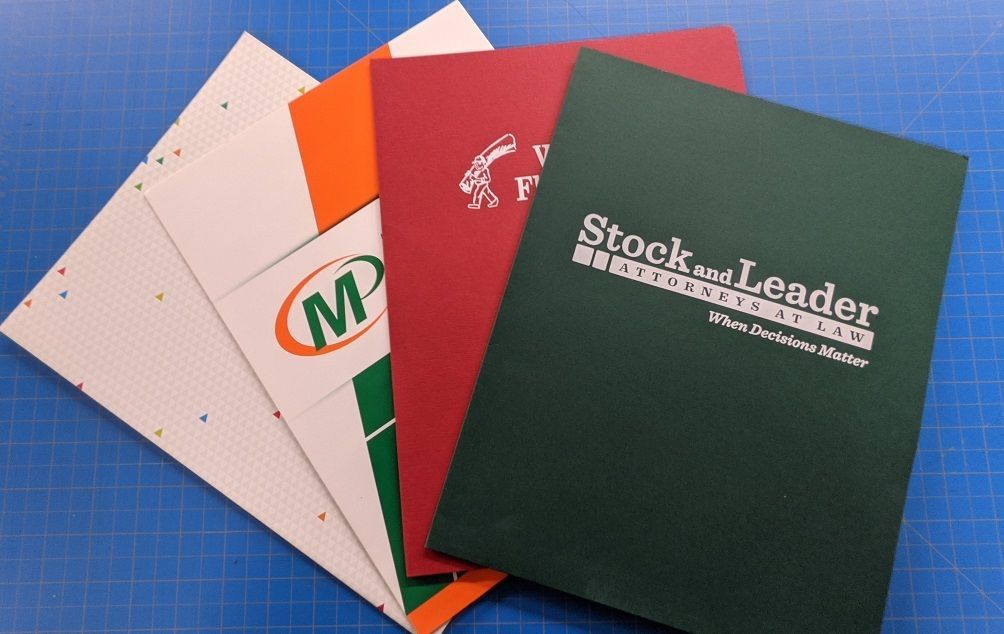 Don't Forget the Folders!
Seriously...This is the best way to present a customer your vision of who you are! Fill it with information about your organization and what wonderful things you can bring to your customers! Folders are the finishing touch so often overlooked...