What do You Call a Restaurant With No Menu?! 
...
A GUESStaurant!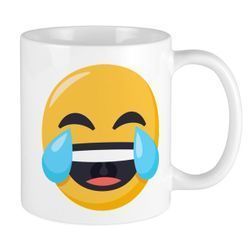 But seriously folks, all restaurant owners know how important it is to make a great first impression. Menus can be a tantalizing marketing tool, meant to whet a customer's appetite and entice them to visit your establishment time and again. To keep your customers coming back for more, you need someone with the knowledge and experience necessary to produce a high-quality menu. Minuteman Press can create exactly the type of menu you need to boost sales and encourage repeat business. Make your guests crave your cuisine with menus custom printed by Minuteman Press Hanover!
To get a quote or upload a file, please fill out the form.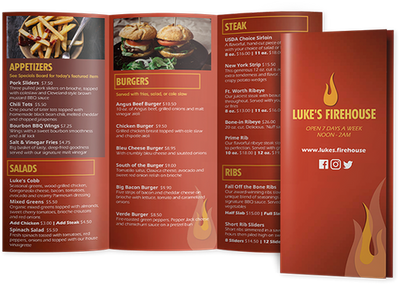 True Fact!
Nearly 100 Percent of your customers will look at your menu. Dazzle them with your delectable creations!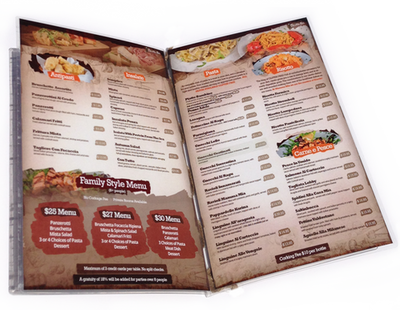 Menus are More than a Food List...
You take pride in your creations! Your food is your reputation and presentation is as important as taste. Don't ruin the experience with the wrong menus...