Put Your Message Directly in Your Customers Hands!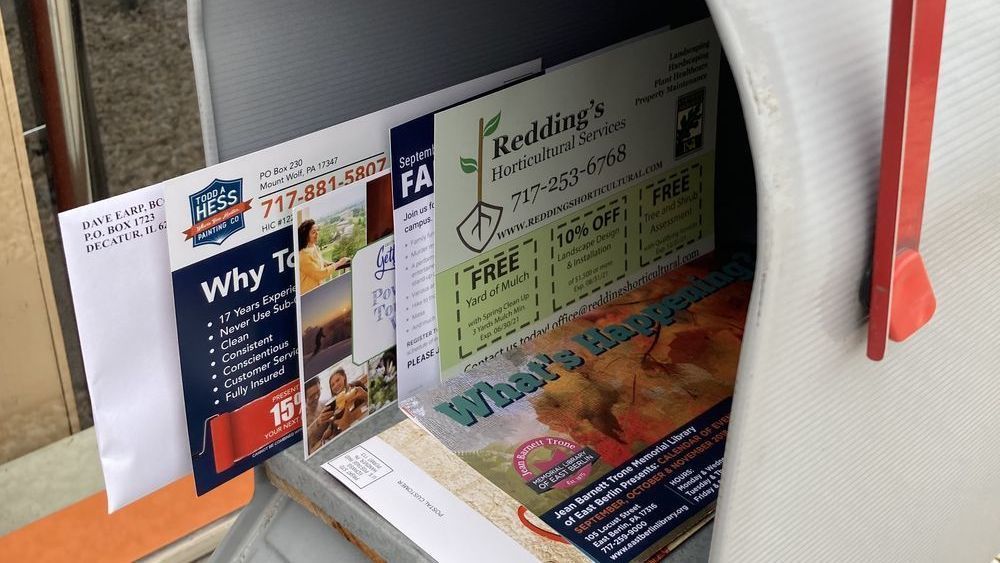 A properly run direct mail campaign with a strong call to action is the secret to bringing new customers to your doorstep. We have all of the latest equipment and the expertise to make your mailing happen. We use postal approved software to cost-effectively mail your materials to whatever group of people or area you need to reach. Variable data allows you to target specific individuals to customize your mailings. Contact us for more about Direct Mail or our EDDM offerings. Let Minuteman Press Hanover handle all the details. 
To get a quote or upload a file, please fill out the form.