It's Never Good to be Without Your Business Card...
Picture this...You step into an elevator at the hotel of your yearly business conference. You're well dressed, well prepared and ready to rock the sales world. You are sharp and mentally focused. As you reach for the elevator button, you look up and lock eyes with THE BIG FISH! It is the potential client that could take your business to the next level. Its go time! You reach into your pocket only to find that you don't have any business cards. Is this a nightmare? Don't let it be... Minuteman Press Hanover will design and produce a card that will reflect the pride that you have for your business! Choose from a wide variety of designs, colors, paper stocks and finishes to create business cards you'll be proud to exchange at your next networking event. You know who Your BIG FISH is...Be ready!
To get a quote or upload a file, please fill out the form.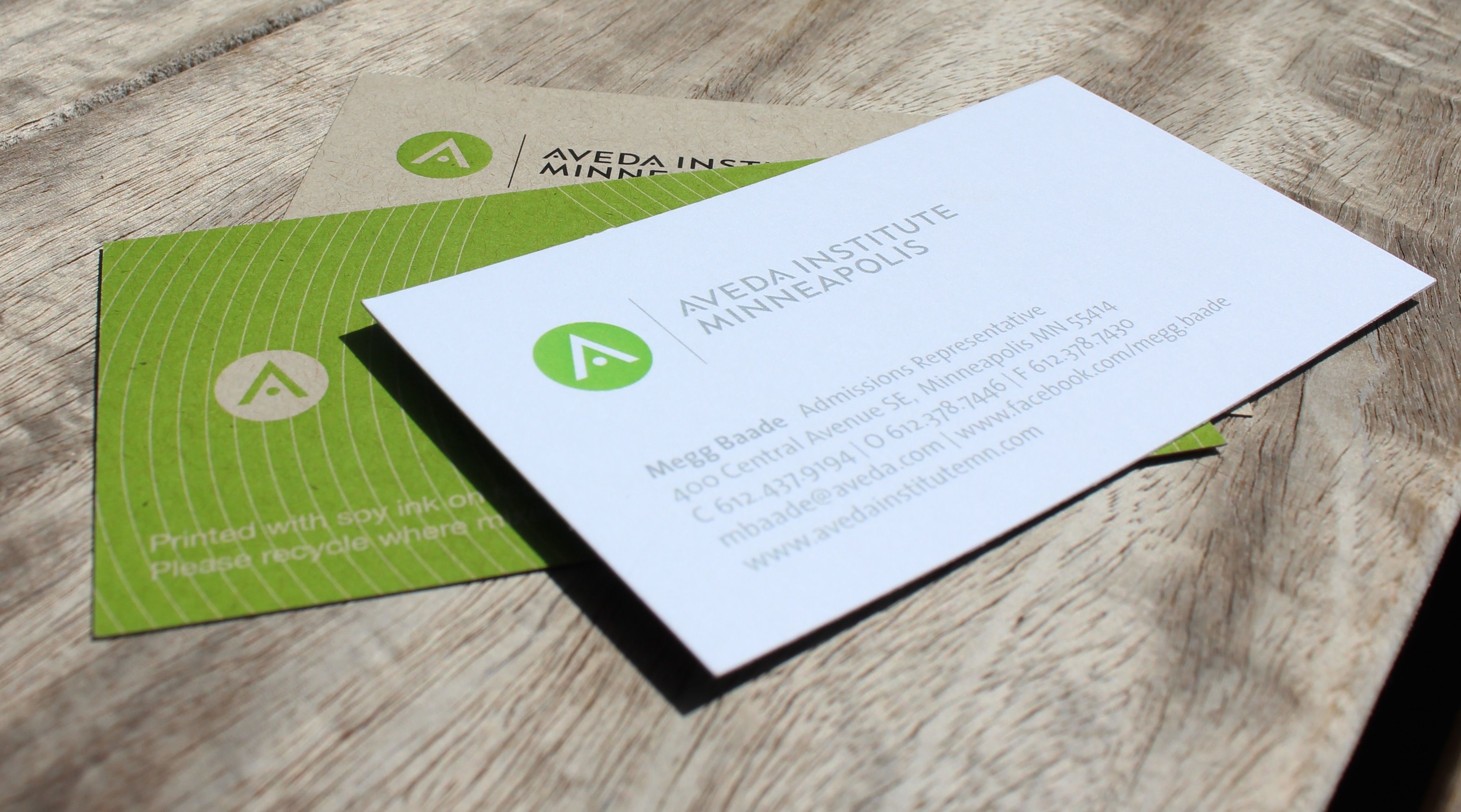 Your Business Card is Your First Chance at a Good Impression!