Tell the World what Your Business Can Do For Them!
An eye-catching custom brochure can help sell anything by enticing customers to find out more about a brand or a promotion. The best brochures are graphically appealing, carefully scripted and expertly printed—and we have the team it takes to design and deliver just that. Let Minuteman Press help you create brochures that engage your audience and successfully sell your products and services. They're a cost-effective way to build your brand and tell your story.
To get a quote or upload a file, please fill out the form.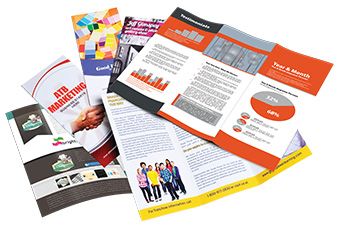 Brochures Build Brand Awareness!
We'll transform your idea into a beautifully finished brochure that leaves the kind of positive impression you're looking for.