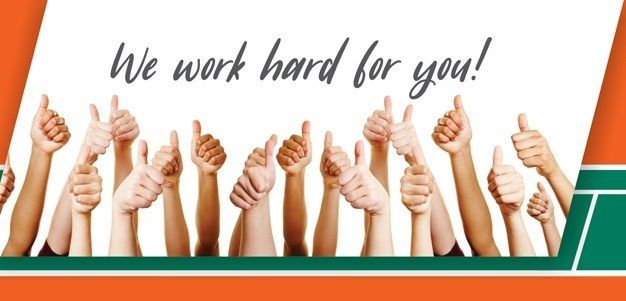 Welcome to Minuteman Press of Hanover Pennsylvania!
If you are a new customer then we look forward to getting to know you. If you are an existing customer then you already know that we care about you and the products that we sell. We want you happy above all! We have a full staff of professionals that can help you with Print, Promotional, Direct Mail, Apparel, Wide Format or Auto Decals. Branding is our specialty and your Brand Identity is special to us! Make your existing Logo pop on some promotional products or let our Graphic Design team reimagine your whole brand! Come in, Call or Email, we can't wait to work with you!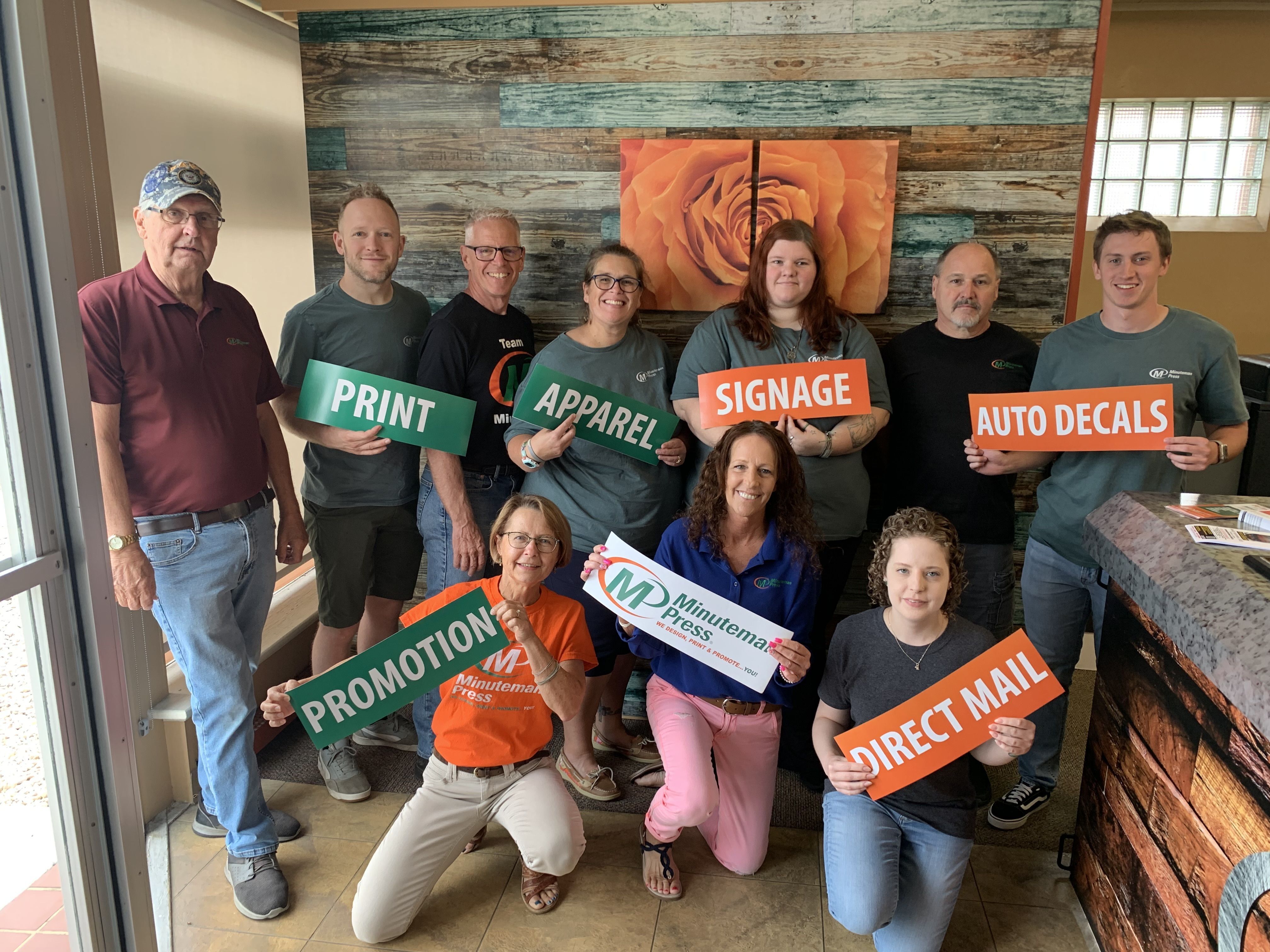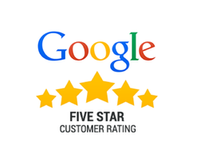 Your Minuteman Press "5 Star" Team!
Scott, Kitty, Charlie, Christopher, Devon, Catrina, Don, Logan, Debbie, Rachel