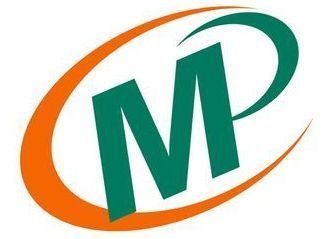 WELCOME TO MINUTEMAN PRESS OF HANOVER, PA.  We are a locally owned and operated full service printing company that has been in business for over a Quarter Century.  Combining the quality that you associate with a large commercial printer and the convenience you enjoy with a quick printer, come together here at our store.  We believe that your business is our business. We help you succeed by effectively assisting you in marketing and advertising your business in a comprehensive way from advising you in your logo design to offering advertising specialties.
Our services are varied and priced competitively.  Our qualified staff offers you off-set, full color digital and black and white printing, full bindery services as well as graphic design for a wide range of printed items including annual reports, business cards, letterhead, envelopes, banners, booklets, carbonless forms, brochures, rubber stamps, tickets, wedding invitations, and menus to name a few. Our newest service of variable data printing allows us to complete your projects from concept to mailing. Regardless of the size of your business or printing job, our friendly staff can handle it with ease.
Stop in Monday through Friday from 8am – 5pm and park in our convenient lot or let us deliver your job free of charge.  We service a wide geographical area ranging from Hanover to Gettysburg and Chambersburg, McSherrystown, Abbottstown, Dover, York and northern Baltimore, MD. Let us show you how our versatility and expertise can make us your one-stop printer.